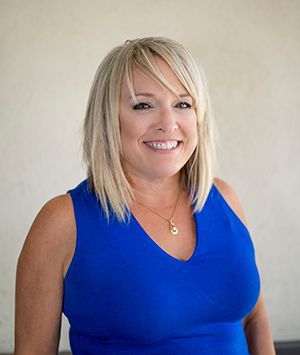 Hello, and welcome to Karen's monthly blog – or as my friends say, my "blug." You will be following me through the process of learning about the pest control business, from knowing very little to, hopefully, learning what a rodenticide is and so much more. I am the new Director of Membership Development with PCOC, and I look forward to reaching out to the membership with new ideas and growing our membership.
I have had a few adventures in my first few weeks so far, such as driving on an unbelievably windy road to Napa to check on a dry rot situation, and then to a bed bug heat treatment where I walked out itching and scratching but was informed that I was okay because there were no bugs on my white tennis shoes. I also have had the opportunity to visit the Bay Area District meeting. It was wonderful to meet such a great group of men and women.
With this new job, my eyes are always open looking for new ways that I can increase our membership and the benefits that you receive with your membership. I also look for new ideas in this field, such as reading an article on cockroach milk and how it could help our bodies. Who would have thought that something that you deal with, maybe on a daily basis, might be beneficial to our health? I look forward to traveling through the state and meeting as many members I can during my visits. Please reach out to me at any time and follow me as I learn this amazing and ever-changing industry.