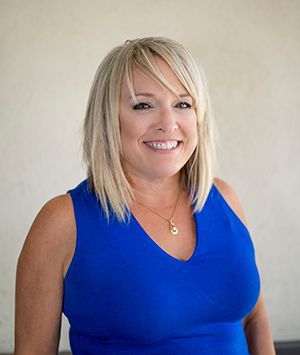 Wow how time flies! I must be enjoying my new job! I cannot believe I missed my August entry to my blog. It has been a crazy first few months of trying to make it to as many district meetings I can. Familiarizing myself with everything, meetings and reaching out to members has been keeping me buzzzy.
I had the opportunity to visit Southern Valley District and not only meet some amazing members but also win a pie and tickets to a 49'er game. I was able to drive around the Fresno area and stop by a few non-member shops, hopefully add some members to that district!
I ventured to the Diablo Valley District and was introduced to subterranean termites. I must have been on a roll from the Fresno meeting because I also left a winner! August ended with a visit to the Central Valley and a class on the Zika virus. We talked how our Pest Control Companies fit into the fight against this new Virus. After that meeting I almost detoured to Vegas because I won another raffle gift.
In early September, I had the opportunity to attend a Branch 2 training. I learned more about bugs and rodents then I thought I would ever need to know. I left very impressed with the amount of knowledge that pest control operators must have about repellent verses non repellants and the difference between long residual and short residual. It astounds me! I learned some entomology and the complete and incomplete metamorphism of insects. I seriously did not know that there were so many different types of ants. I thought there was just the little annoying ones that would get into my house and crawl across my countertops. Now I feel quite powerful being a woman and knowing that the female insect rules the house!
Did I mention how much I am enjoying my new job? My husband isn't appreciating it so much now that I am telling him we need to move the firewood and we need to get rid of the stump in the yard….sort of acting like the queen bee!
I will be traveling quite a bit the next two months and look forward to meeting members in Southern California along with the coastal area. Please feel free to reach out to me with any advice in regards to preparing for the Branch 2 exam.